::Basics::
Name-Raychel

Age-14

Sex-Female

Location-Pennsylvania

Sexuality-straight

Status-single

Occupation(if student, what do u want to be)-I want to be a psychologist

Star Sign-pisces

Body Mods-none yet

Define your style-Whatever I feel like wearing when I wake up
::Favorites::
10 Bands-Papa roach,Linkin Park,all american rejects,Tatu,Sugarcult,Click Five,Boxcar Racer,Fallout Boy,G-Unit

5 Movies-Girl Interrupted,SPEAK,Thirteen,White Chicks,28 days later

5 TV Shows-American dad,Family Guy,Laguna Beach,One tree hill,Lost

3 Books-Go ask alice,Rise and Fall of a 10th grade social climber,Blood and Chocolate

Non-Alcoholic Drink-Mountain Dew Livewire

Foods-seafood,chinese

Colors-red,blue,black

Animals-wolf

Holiday-Halloween
::Opinions::
Gay Marriages-I don't agree with it

Self Mutilation-Alot of my friends have gone through it.I think it's bad,and I wish I could do more to help them.

Drug Abuse-Bad it justs messes you up.

Abortion-Wrong,it's not the baby's fault.You can always put it up for adoption.

Anorexia-I've had a bulimia and slight thing with anorexia.It's not fun and it's better not to even start it.It can shatter lives.This probably sounds contractdictory but I still love my ednos.
::This or That::

Kitties or Doggies-kittens

Sweet or Sour-sweet

Eyeliner or Eyeshadow-eyeliner

Hot or Cold-hot

Braids or Dreads-braids

Marilyn Manson or Dave Navaro-dave Navaro

Black or White-black

Tattoos or Piercings-piercings

Chap Stick or Lip Gloss-lip gloss

Boots or Sneakers-boots

Starbursts or Milky Way-starbursts
::Finishing::
Why should we Accept you-I'll promote alot and be active.

Promote us to 3 communities(NOT promoting ones, no one ever looks at those)-http://www.livejournal.com/community/got2be0/
http://www.livejournal.com/community/thealistfans/
http://www.livejournal.com/community/gossipgrrl/

Who reffered you to this community?no-one
::Pictures::
Post at least 3-10 pictures of yourself, and a 100x100 picture that you would like on the accepted list: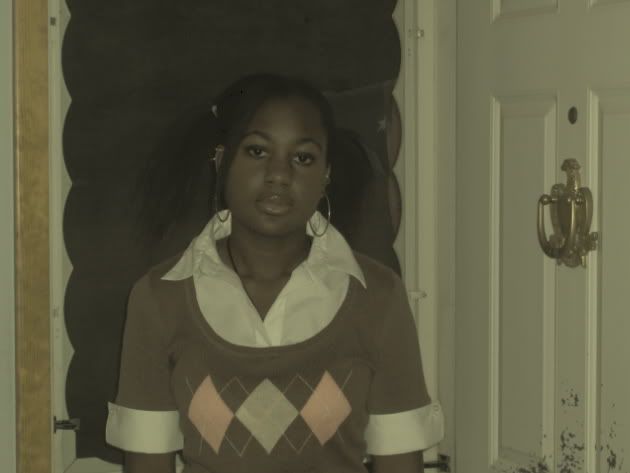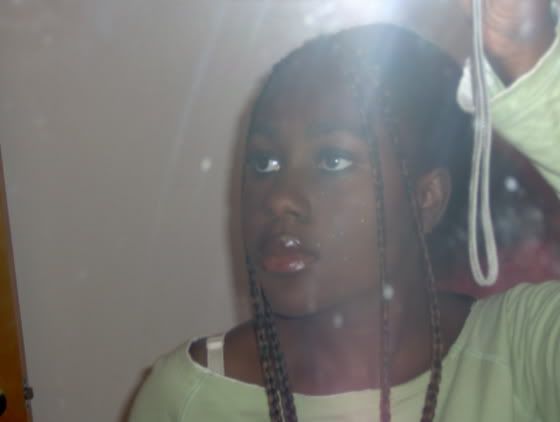 </center>